Ten Day YOU Challenge: Day Three.
Everyone who knows me knows how much
LOVE
I have for movies, I have huge collect and it's what I spend most of my time doing, watching movies. I will share three of my
current
favorites.
1. Donnie Darko - fellow put me onto this one and I haven't been able to stop watching it since, it's a weird but extremely interesting film, if you haven't seen it, you REALLY SHOULD!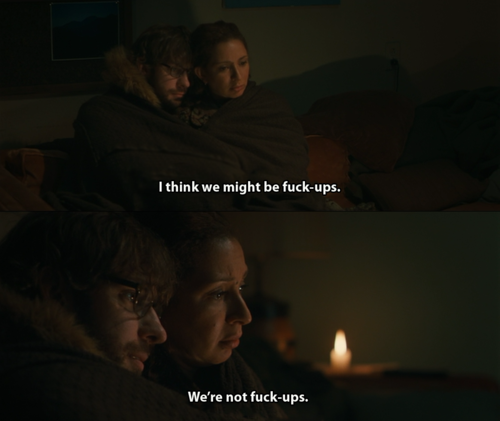 2. Away We Go - I've wanted to see this film for such a long time and finally got it on netflex a few weeks back, can I just tell you this movie is easily one of my fave of all time. Every part of this film bring me much joy because it is all so relevant to myself, my love, and our life.. It's just such a sweet, funny film!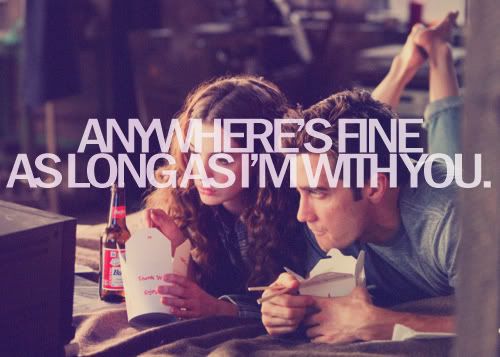 3. Love and Other Drugs - This movie couldn't be any more real. Just love it.