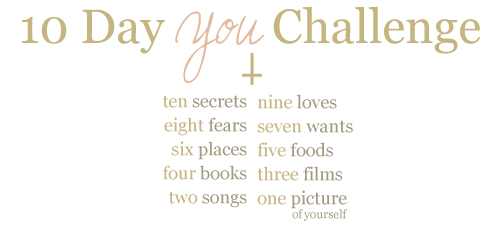 After much thought, I figured the best and easiest way to get re-started on blogging again was to start and complete a challenge. So that's exactly what I'm going to do,
The 10 Day YOU Challenge
so I can get in the habit of blogging regularly again and I can reintroduce myself to my readers and followers. So here we are,
Day One, a picture of yourself.
This photo was taken on May 20th, my sister's birthday dinner. My hair has grown out so much since the last time you all seen me and I'm loving it, I still want it to get longer! Side notes: Thank you all for the warm welcome backs, love and continuous support! I'm excited about blogging again and I can't wait to share my life and loves with you all once again. I'm pretty hyped about this 3 day weekend coming up, although I
STILL
don't have my car (still in the shop) I'm sure we will find something to get into, what are your plans for this 3 day holiday?