places to go, people to see.

following me this weekend.

tryin to peep my dope rapper slippin fire @ blue cafe in long beach. 9pm. today.



---> hopefully have some laughs with pineapple express. <----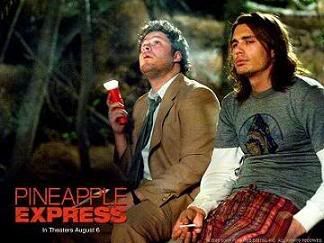 Arlene's Bridal shower @ El Pollo Inka


will be my first time there. googled them. thank you god, Vegetarian Menu!!

Possible Six Flags trip in the works for Sunday.


we shall see. what else this weekend brings.

may I be safe and traffic free where ever the wind blows me.